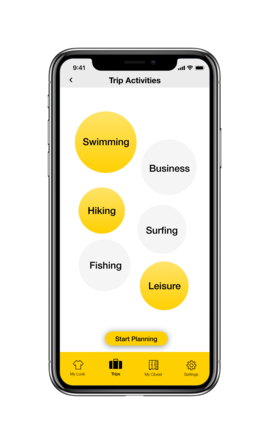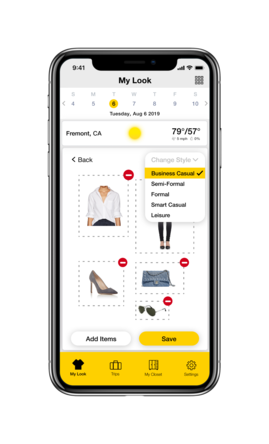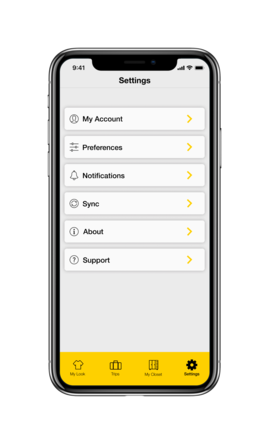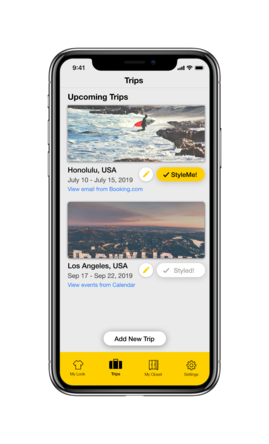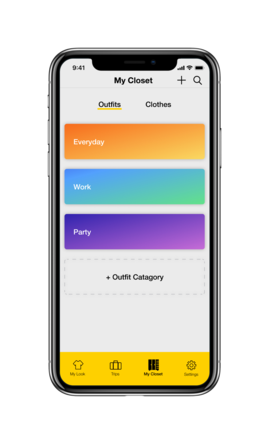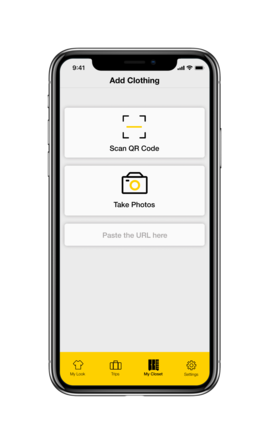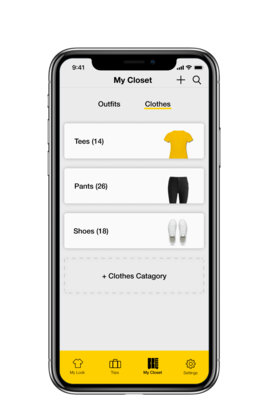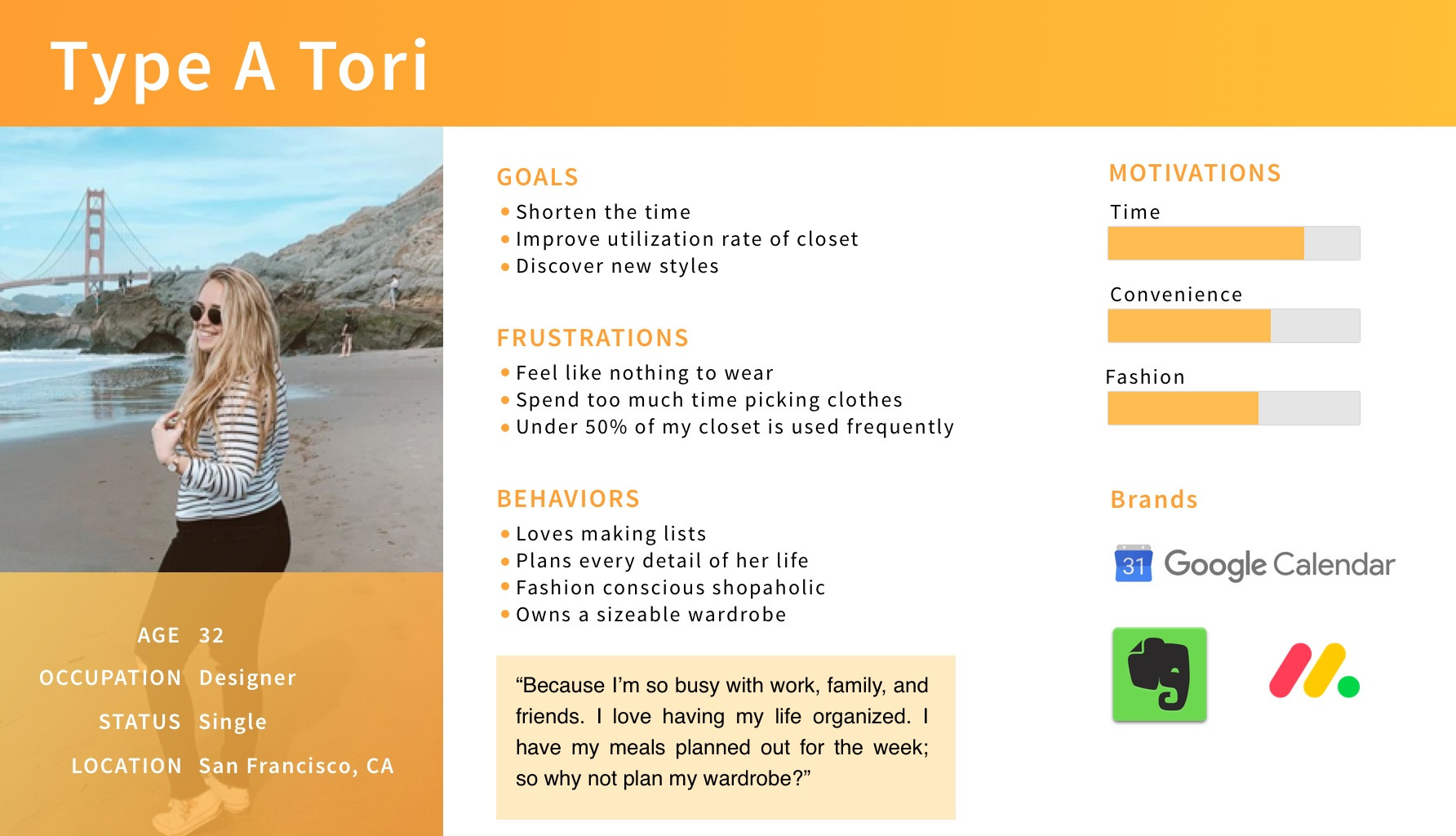 StyleMe
The App that Styles You for Life
My Role: UI/UX Designer
Skills: Competitive Analysis, User Research, Persona,
Ideation, Sketching, Prototyping
Tools: Figma, Adobe Illustrator, Sketch,
StyleMe provides daily outfit recommendations based on weather forecasts, events in email, calendar invites, and personal preferences for those people who are busy and pursue fashion. Through our product, users can shorten the time spent on picking clothes, improve the utilization rate of their closet, and discover more styles.
We believe that creating an intelligent daily outfit recommendation system within StyleMe's product experience for those people who are busy and pursue fashion will achieve time-saving, high utilization of closet, and explore more styles. The recommendations system will be based on fashion trends, weather forecast, events, calendar, and user preferences. We will know this is true when we see an increase in user engagement and product satisfaction.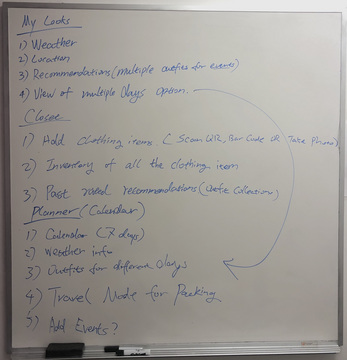 BASIC STYLING
Cost: Free Download
Media: Mobile
Calendar: Yes
Weather: No
Sync: No
SHOPPING & STYLIST
Cost: Free Download
Media: Mobile
Calendar: No
Weather: No
Sync: Message
SHOPPING
Cost: Free Download
Media: Mobile/Web
Calendar: No
Weather: No
Sync: Email
90 FEATURES
Cost: $3.99 USD
Media: Mobile
Calendar: Yes
Weather: No
Sync: Email
Interview Participant Quotes
" I never wear half of what I own, StyleMe would help me get more use out of my clothes." -Julia G
" I always wear the same things and need help switching up my wardrobe." -Tom S
" I'm such a planner and don't want to think about what to wear." -Ann F
" I need an app when I travel, I always overpack!" -Nicole L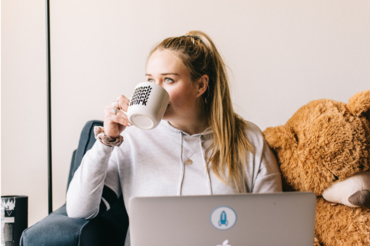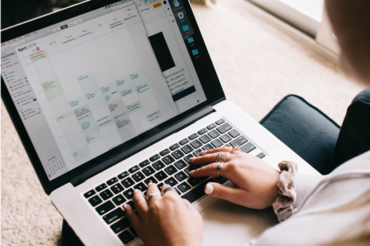 Tori is checking her email and notices an invite to interview with a company based in Chicago.
The next week, Tori books a 3 day trip to Chi-town. She hits up old friends and makes tentative plans while she's in town. She books her flight andadds the trip to her calendar!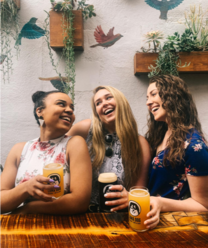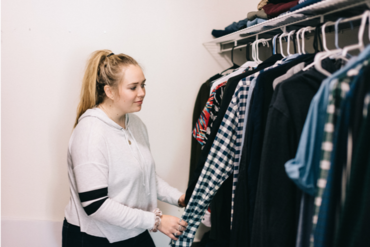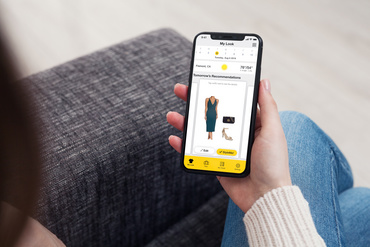 Tori's been so busy lately. Her closet is in disarray and it's really messing with her OCD! She needs help getting organized for her trip.
With StyleMe in hand, Tori receives the weather for Chi-town and all of the herrecommended outfits. Pajamas, check. Interview attire, check. Casual dinner clothes, wait that dress has a stain on it, no worries! She swipes and finds one she likes.
Tori flies into Chicago, nailsthe interview and looks smashing! To celebrate, she goes out for drinks withher friends. Cheers!


Number of participants: 4
Findings:
1. The create event button in Calendar section make users feel confused.
2. Participants want to see future recommendations in the Look section.
3. Participants don't want to add or edit the event in a different calendar app.
4. Participants want to see the detailed page of the clothes after they have determined the outfit.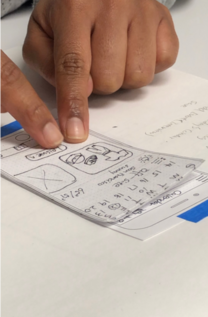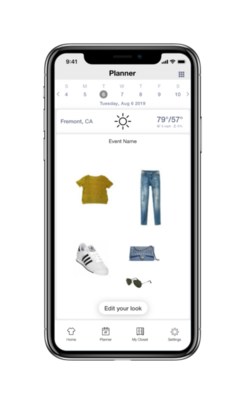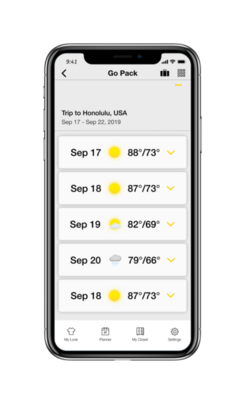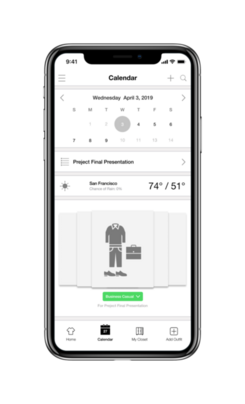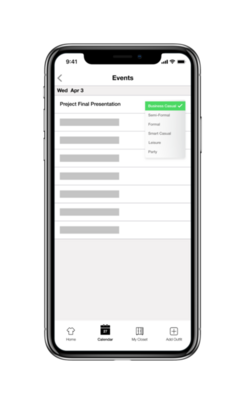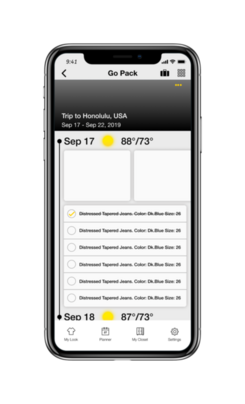 Number of participants: 5
Findings:
1. ⅘ participants made edits by clicking directly on wardrobe items.
2. ⅗ participants asked for the X or cancel button--if a button was unintentionally clicked.
3. 100% of participants asked, "did it save?" They were unsure if the selections or changes were made.
4. ⅘ participants clicked the StyleMe button to save or make changes--instead of the save button.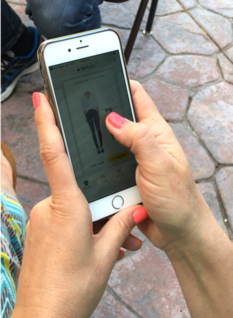 - Adding a "-" to delete a piece of outfit, which has a learnability aspect to it.
- Flexible, giving customization and options to change outfits, edit trips, input user info or data.
- Giving Feedback to the user once they have saved an outfit.
- We integrated the Calendar section into the Look section in order to allow users to view, select, and modify current and future recommendations in the same section.
- Add a clothing detail card when the user taps on the outfit recommendation.
• The average person wears 20% of the wardrobe in his or her closet.
• Ray A Smith from WSJ writes, "shoppers most regretted, over the long term, passing up an indulgence for something practical or less expensive.
• Annual textile waste is 70 lbs per person.
• 85% goes to landfill
• 100% of textile waste is recyclable.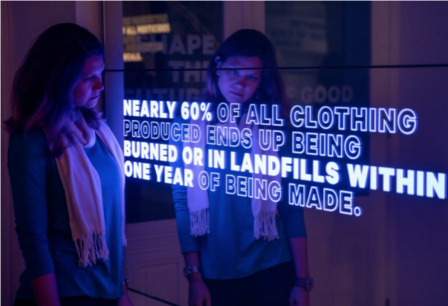 Potential for users to get moreout of their existing wardrobe.
Textile recycling
Less textile landfill waste.Sustainability
Decreasing purchase frequency
More Intentioned, less impulsive purchases
Donate or consign unused wardrobe
Potential for users to adjust buying behavior and purchase pieces that will last.
Consumer savings (time and money)
Guardian of Posts
LinkedIn